DeGregorio Family Foundation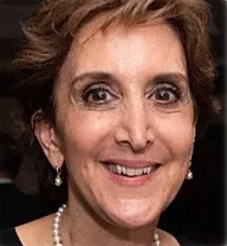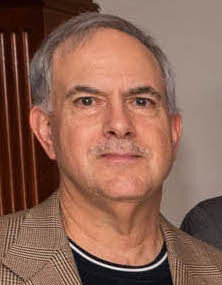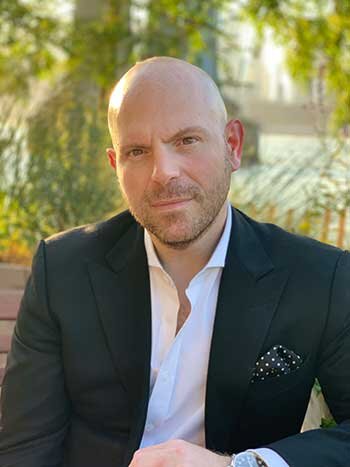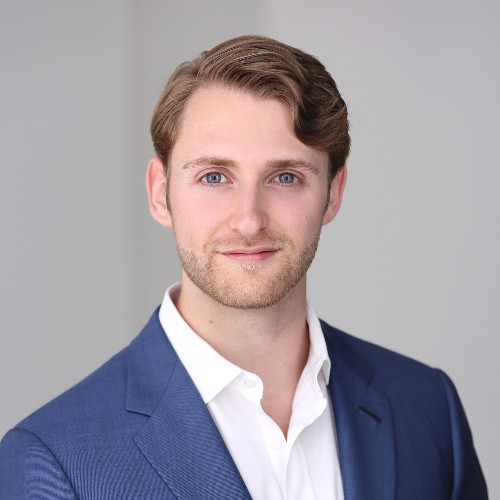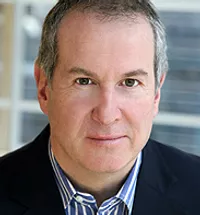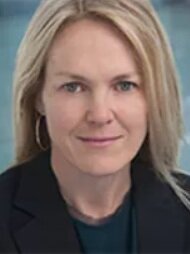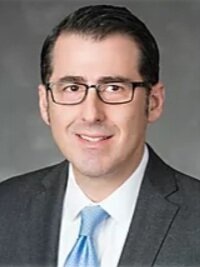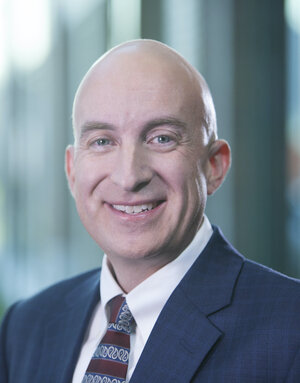 Are you interested in serving on the DeGregorio Family Foundation Board?
We are currently accepting Board Members.
We are seeking individuals who are passionate about finding a cure for stomach and esophageal cancer and who can bring a diversity of experience to the board in order to help to expand the organization's impact, visibility, and fundraising.
For additional information regarding Board responsibilities and to have an application form e-mailed to you, please contact Lynn DeGregorio 
at lynn@degregorio.org.