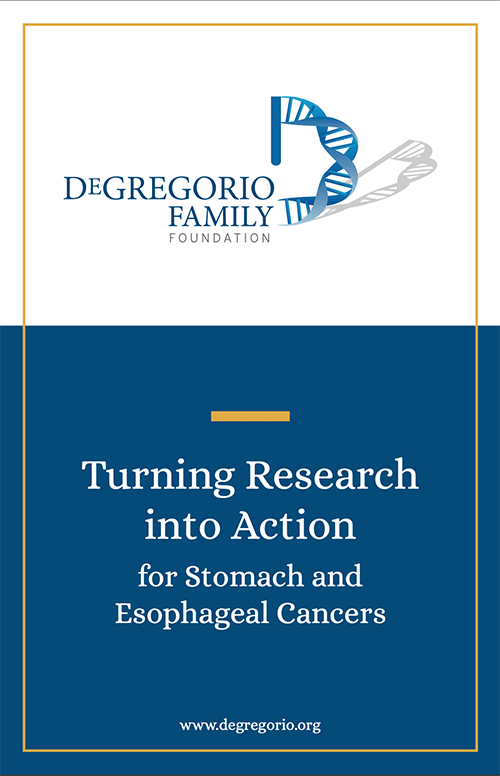 Turning Research into Action!
Learn more about our work:
Learn more about our work in our newest marketing piece, which centers around a case study of Dr. Anisa Shaker, a physician-scientist from USC's Keck School of Medicine. We funded her initial research into the connection between gastroesophageal reflux disease (GERD) and esophageal cancer. This led to follow-on funding of $1.25 million from the NIH, which planted the seeds for an Esophageal Cancer Research Program at USC.
Narratives from a selection of our distinguished grant winners:
View Narrative.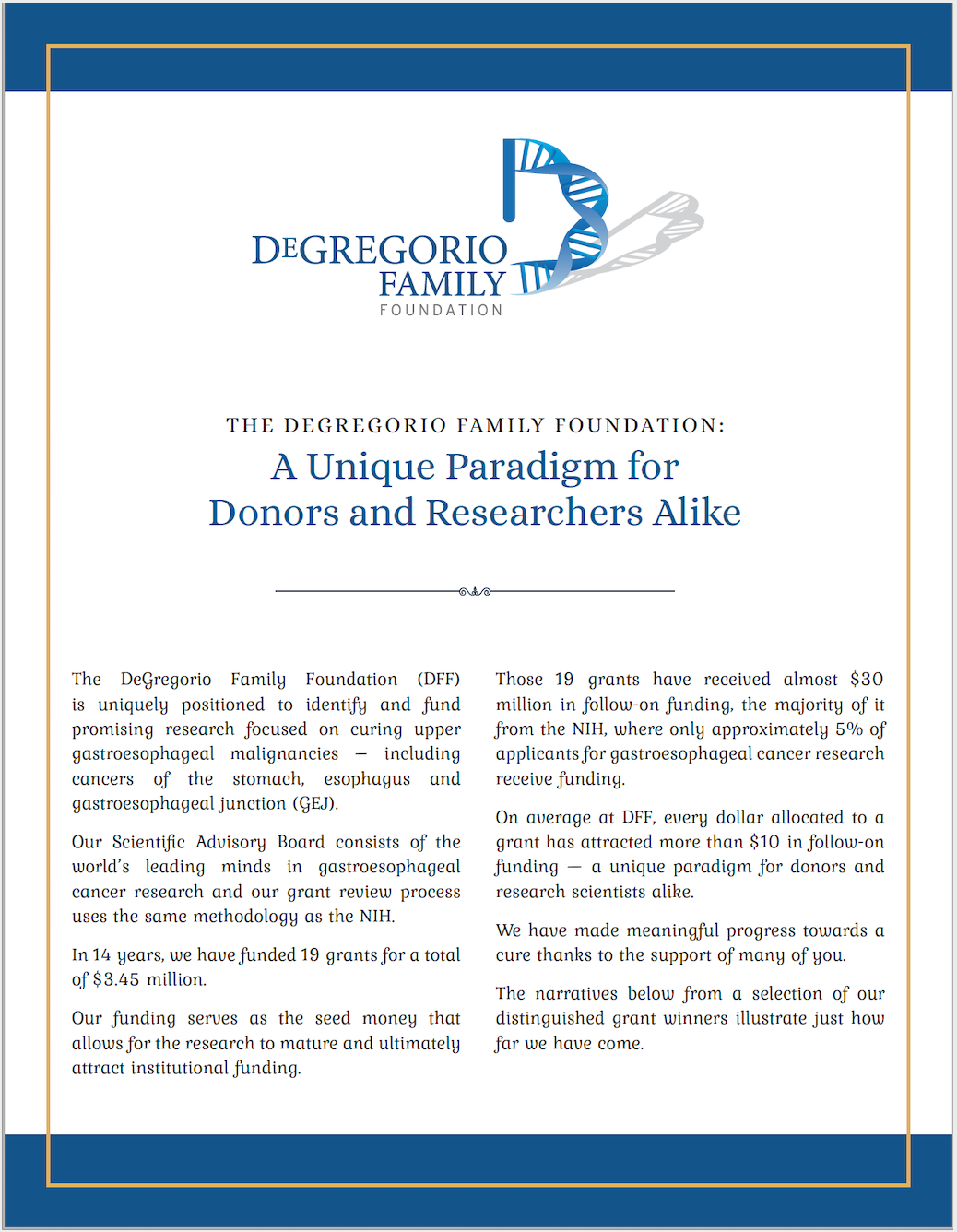 An Update on the Treatment of Upper
GI Cancers from World-leading Experts.