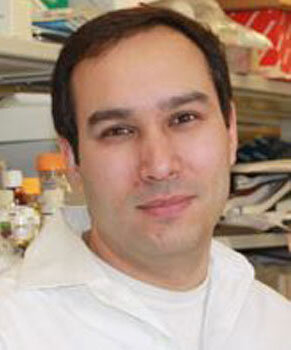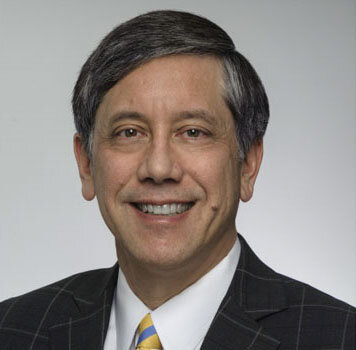 Dr. Adam Bass Dana Farber Institute
Dr. Timothy Wang Columbia University Medical Center
Studies of the RHOA Pathway in Diffuse Gastric Cancer
2015-2016: $200,000
Follow-on Funding-$75k Department of Defense for a Fellow
Publications: In process
April 2015
The DeGregorio Family Foundation and the Price Family Foundation congratulate Adam Bass MD and Timothy Wang MD, joint recipients of our collaborative research grant. 
Our grant program  brings critical funding to top academic researchers, enabling them to expand their scientific discoveries and build new collaborations.  The Bass/Wang grant will support further study in gastric cancer ,specifically Diffuse Gastric Cancer (DGC). It will allow Drs. Bass and Wang to continue their research of the role of Novel RHO Pathway Genomic Alterations in DGC.
Adam Bass MD currently teaches in the Division of Cellular and Molecular Oncology at the Dana-Farber Cancer Institute, while Timothy Wang MD resides at the Irving Cancer Research Center at Columbia University. This collaboration will , link two laboratories with complementary gastric cancer expertise.
Dr. Wang's research program is centered on understanding the role of chronic inflammation in modulating stem cells and the tissue microenvironment in ways that predispose to gastrointestinal cancers. He established Helicobacter-mouse models of gastric cancer and was the first to report a role for bone marrow-derived stem cells in gastric cancer.
Dr. Adam Bass's' research program aims to leverage the study of the cancer genome to elucidate key biological processes and therapeutic vulnerabilities in carcinomas arising in the GI tract (especially stomach, esophageal carcinomas). Working closely with the Broad Institute and The Cancer Genome Atlas projects, his program is at the forefront of several major initiatives to interrogate the genomes of these cancers.
Gastric cancer is the third leading cause of cancer death in the world and therapies are woefully inadequate. To improve patient outcomes and develop more effective therapies, a better understanding of the basic biology of these cancers is needed.  We know that there are different variants of gastric cancer and that these different variants have significantly different behaviors and may need distinct therapies.
Diffuse Gastric Cancer (DGC), is an extremely deadly type of gastric cancer, with an especially poor prognosis and no effective therapy.  The research of Drs. Wang and Bass has led to new discoveries in the effort to study and combat DGC. Their new collaborative research team across two major research centers will have the capacity to follow up on these findings and build a new program  to greatly expand the study and development of desperately needed therapies for DGC.
Again our congratulations to  Drs. Adam Bass MD and Timothy Wang for their achievements to date and we look forward to  the results of this new collaborative research on gastric cancer. The DeGregorio Family Foundation is excited to award two grants this year to such worthy recipients, and to our collaboration with the Price Family Foundation.